New Season, New Reasons to Love
BAMBOO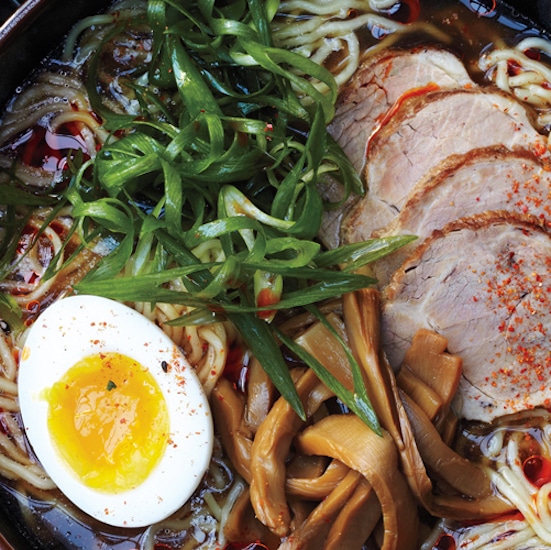 Add bamboo to your pantry. It has a mild flavor and bit of a crunch. Not just for Pandas.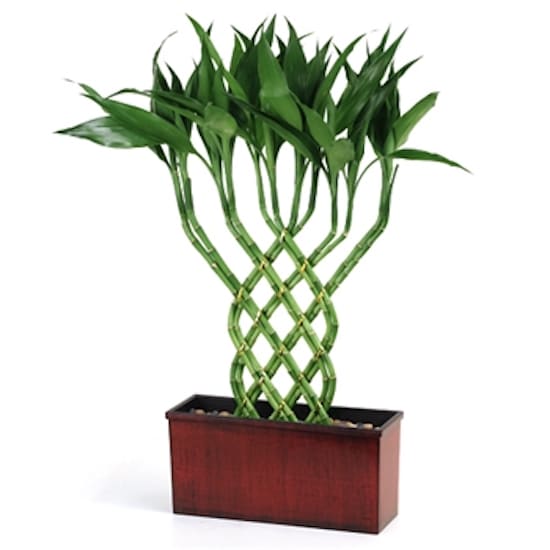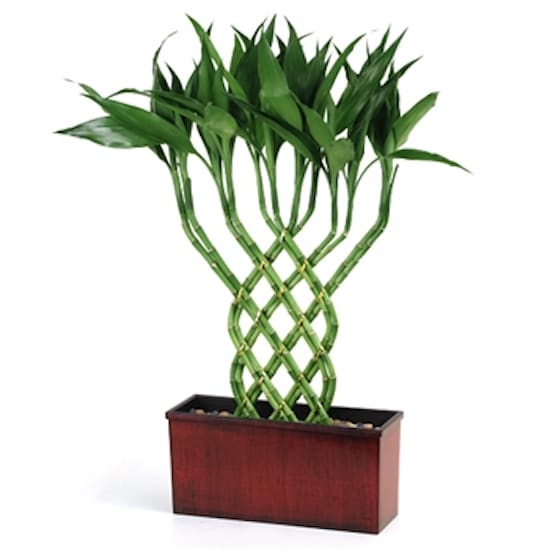 In Feng Sui, the hollow stalks of bamboo are said to channel the positive flow of Qi energy creating abundance and good health.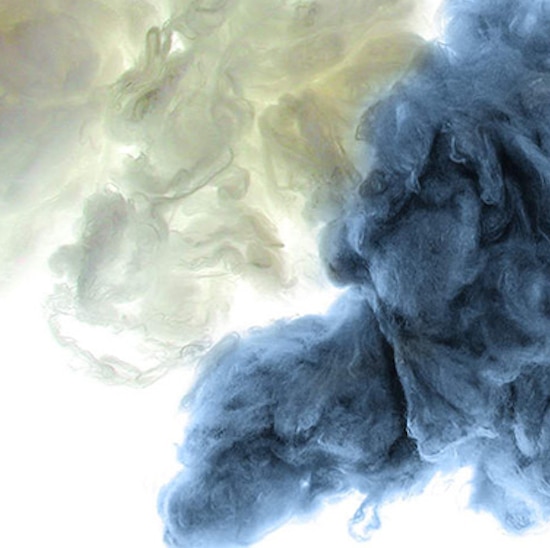 Just because it's soft and expensive doesn't mean it's still bamboo. How to tell the difference.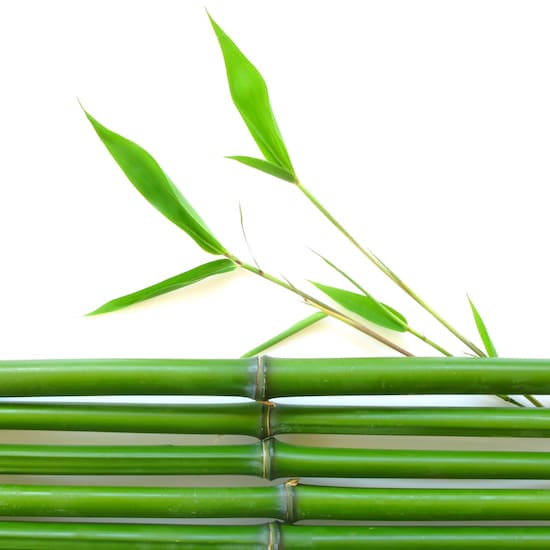 Enjoy the natural world's gifts without draining its source or polluting the planet.